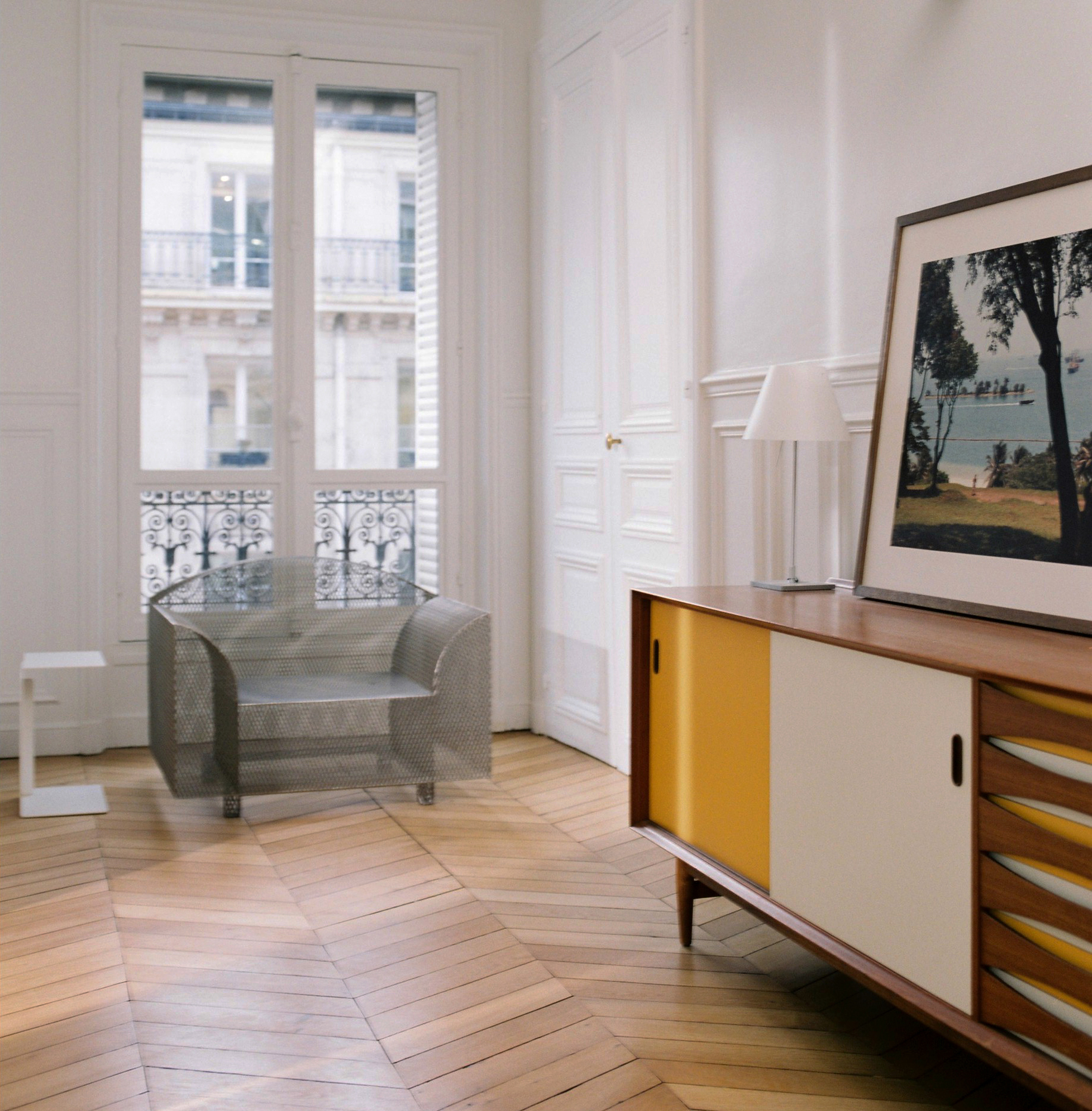 ALLIUM is firmly committed to upholding the common values shared by our partners: the pursuit of excellence, adherence to our ethical imperatives, maintaining close personal oversight of all aspects of the cases we handle, and bringing empathy and creativity to every issue we help our clients to resolve. We assist our clients in defining and implementing strategic plans and in making operational decisions, as well as helping them prevent and resolve disputes centering on commercial, labor, asset management, and individual employer/employee matters.
By relying on our in-depth knowledge of our clients' areas of activity, together with our collaborative, broad-based approach to legal issues, our firm can propose and deliver practical and appropriate solutions, especially when handling cases that are complex and require highly technical expertise.
That is how ALLIUM has become a viable alternative to large corporate law firms operating in the same practice area.